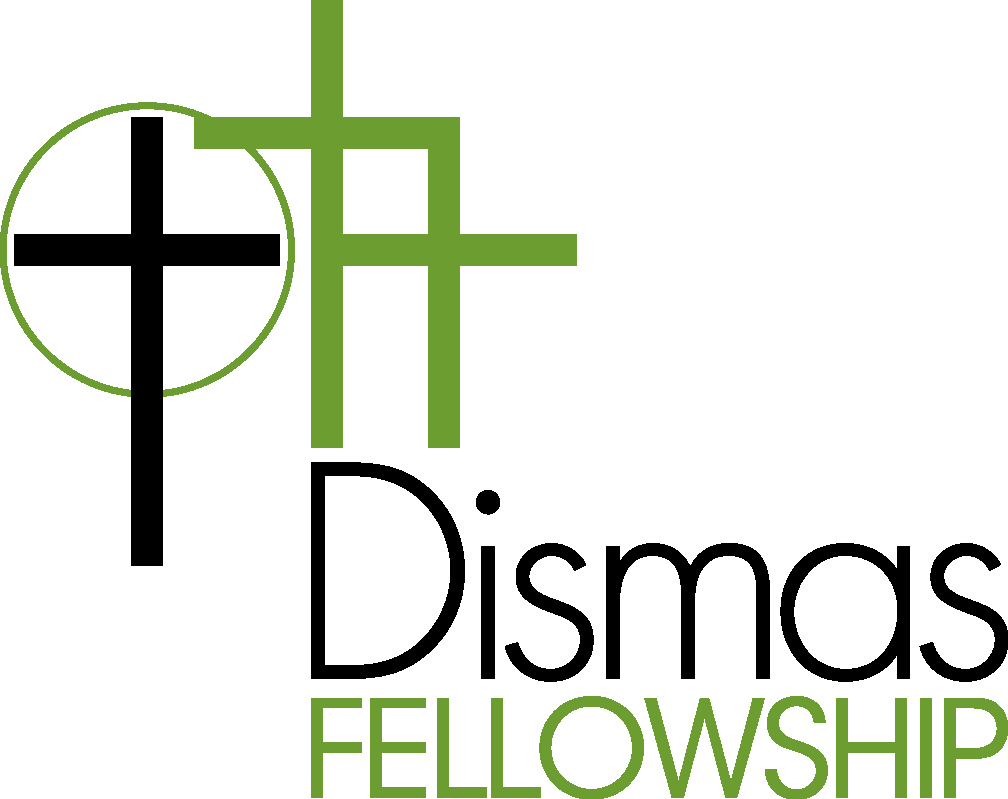 It has been a difficult few weeks for many of my friends at the Dismas Fellowship. While we may wrestle with where we are and where events may take us, I offer this thought from Henri as food for thought and encouragement.
Let us not lose sight of the reality that the most ordinary of gestures, the sharing of a meal, can be a truly extraordinary gesture of friendship to the one in need.
The Most Human and Most Divine Gesture

The two disciples whom Jesus joined on the road to Emmaus recognized him in the breaking of the bread. What is a more common, ordinary gesture than breaking bread? It may be the most human of all human gestures: a gesture of hospitality, friendship, care, and the desire to be together.

Taking a loaf of bread, blessing it, breaking it, and giving it to those seated around the table signifies unity, community, and peace. When Jesus does this he does the most ordinary as well as the most extraordinary. It is the most human as well as the most divine gesture.

The great mystery is that this daily and most human gesture is the way we recognize the presence of Christ among us. God becomes most present when we are most human. By Henri Nouwen
Please sign up for these meditations by clicking on this link for the  Henri Nouwen Society.