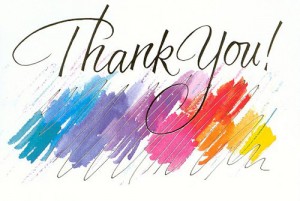 A quick note of thanks to everyone who has dropped by to say hello. We passed 100,000 visits yesterday!
Please drop a note,either as a comment or an  e-mail and let me know if you have an idea for a topic or a question we can look into together.
All the Best as we continue to wander this road together with our friend Jesus.
God Bless
Mike