One of my favorite duties as a deacon is baptizing newborn children into the faith.
I look at the young Moms and Dads sitting in the pews, frantically trying to keep their babies from crying, and I always tell them about the last time I ever spoke to my Mom.
These young parents are at the start of this adventure. That Wednesday night three years ago  my Mom had come  to the end of her time as a mother on earth.
Mom had recently moved into a retirement home. It was a nice place, and surrounded by new friends she came back to life after spending so much time alone in her one-bedroom apartment. The night before she had been to the dance that was held at the Centre with my younger brother.
I remember she was sitting in her green chair, and I was lying on her bed. The TV was on, but we weren't really watching it. For a brief moment I felt as if I was 8 years old again. My Mom just listened and we talked about the old days.
I said good night and left her sitting in the chair watching a show. I never spoke to her again. She had a stroke and would die a few days later.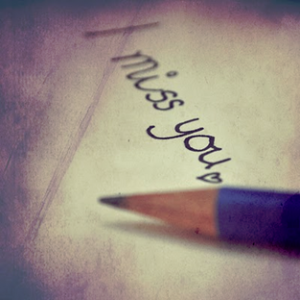 It was a great gift to have had a mother who would sit with you, even though you were 50+ years old and by the kindness of her presence make you feel that all was OK with the world.
Like the quote at the top of this post says- "A mother understands what a child does not say."
Happy Mother's Day Mom- I miss our talks and those special quiet times we had together.
All is well so there is no need to worry.